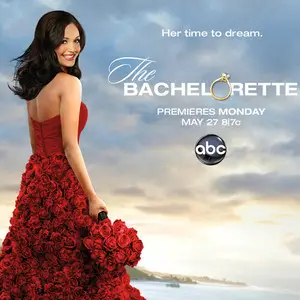 Join us as we survey the current landscape of The Bachelorette 9 Desiree Hartsock's mysterious season!
Then, we've got Hometown Date (HTD) Recaps, Men Tell All (MTA) Previews, and a Bachelor Nation News Roundup.
Finally, read details on an Unexpected Encounter that I (yes, me, Rosewise) had on Saturday night with a Bach Nation hottie!