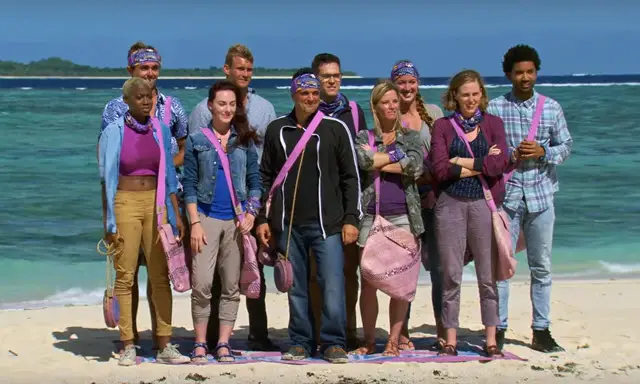 A new season of Survivor premieres tonight (Feb 28) at 8 pm on CBS. Season 36, themed Ghost Island features 20 new castaways is divided into two groups of 10 and centers around the bad decisions of past players.
In a new twist, castaways may be sent to a separate haunted island filled with Survivor relics from the previous 35 seasons of the show. The question is: will these new players be able to learn from the past mistakes of others and "reverse the curse," or will the past come back to haunt them?
Showcasing the series' extensive history, Ghost Island is filled with real idols and advantages from previous seasons, including from Brazil, China, Africa and Australia, serving as a haunted graveyard of unfortunate choices made by former players.
In tonight's premiere, one castaway will be the first to visit Ghost Island, and panic sets in at the first tribal council of the season.
Join us as we live blog the 2 hour premiere of Survivor at 8 pm ET. Watch the first 4 minutes of the episode below. 
https://youtu.be/_bFUl0BWsVE