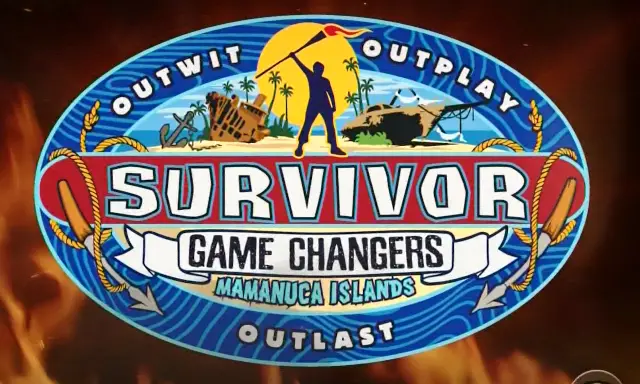 Before the end of the Survivor Millennials vs Gen X live reunion special, which aired on CBS after the finale Thursday night, host Jeff Probst  previewed the next season of Survivor. Season 34, also filmed in Fiji, is titled  "Game Changers" and features a slew of your favorite all-stars.
After airing a special preview clip, Probst introduced a few familiar castaways, including Michaela Bradshaw from season 34. Also onboard for the new season are Kaoh Rong players Tai Trang and Big Brother alum Caleb Reynolds (who was medevaced off the set). Tony Vlachos, Ciera Eastin, Cirie Fields, Sandra Diaz-Twine, and Ozzy Lusth.  A full cast list leaked some time ago. Click here. The link also includes game spoilers. 
Watch the full promo clip below, and join us next year when we recap Survivor 34 Game Changers. An official cast list will be released, probably after the New Year.
If you haven't checked out our Survivor Millennials vs Gen X Recap, click here to read and take our polls!