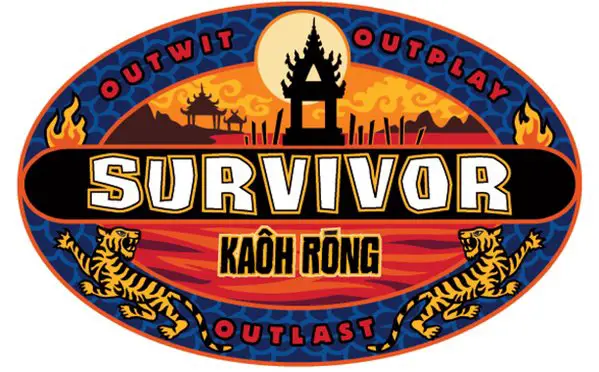 The winner of Survivor 31 Cambodia Second Chance was revealed Wednesday night during a dramatic 2 hour finale. It's time to look ahead at Survivor 32, which recycles the Brains vs Brawn vs Beauty theme.
Survivor: Koah Rong was filmed BEFORE Season 32 last chance in Cambodia in early 2015.
CBS has not revealed a full cast list with details yet, but notable castaways for Season 32 include former NBA Player Scot Pollard and Big Brother contest, Caleb Reynolds, from Season 16.
You might recall Caleb as the cowboy hat wearing "Beast Mode Cowboy" who had an extra special interest in fellow contestant, Amber Borzotra. His icky obsession with Amber eventually led to her eviction.  There was the bigotry too. Caleb, who finished his season in 4th place, also appeared on season 17 this past summer, showing off his martial arts skills as guest host of a competition.
Scot Pollard played for five teams during his 11-year NBA career, winning a championship in his final season with the Boston Celtics.
The preview clip suggests Pollard will be a member of the brawn team, and Caleb one of the beauties. It also introduces viewers to a few of the cast members. One brags about her intelligence, revealing she earned a perfect score on her SAT and a degree from MIT. There's a female bodybuilder, and a 51 year old "gay Asian guy."
A super dramatic medical evacuation also teased in the video promo. Host Jeff Probst told Entertainment Weekly in a recent interview that the weather was incredibly hot all through the shoot.
Survivor: Kaoh Rong, premiers Feb. 17 on CBS.
Watch the preview clip right here.
https://youtu.be/VucpaxqbgKY