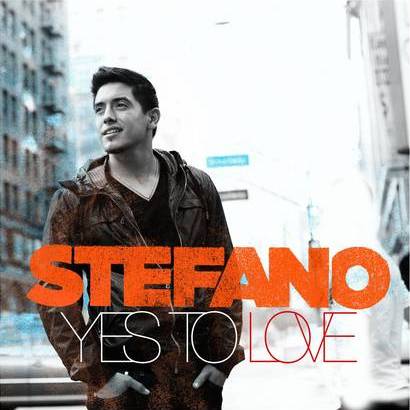 Check out the cover for the new single from Stefano, titled "Yes to Love". The Season 10 American Idol alum will debut his latest tune on Idol Chatter.
Written and produced by Rock Mafia's Tim James and Antonita Armato (both worked on Stefano's deubt single, "I'm On a Roll") "Yes to Love" is "a song that I heard a while ago in Rock Mafia's studio," Stefano says. "I loved it from the get-go. It tells a story that's so intimate and very personal."
Rock Mafia will have 3 songs on Stefano's upcoming Hollywood Records release, due out in May.