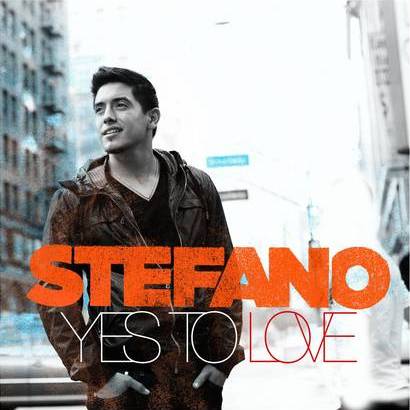 The idea behind this new lyric video for Stefano Langone's "Yes To Love" is cute. The words are written on gift cards hanging from bouquets of flowers in a flower shop.
But am I the only one having trouble reading the blurry cards? Kinda defeats the purpose of a lyric video, no?
Aw. I'm nitpicking. The video is darling. Watch.