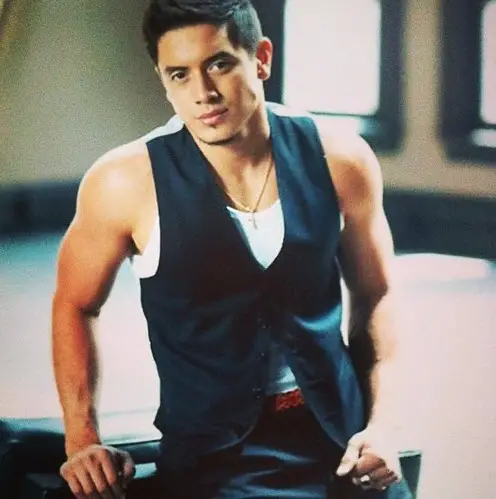 American Idol season 10 alum, Stefano Langone has just dropped a new tune on Soundcloud titled "Dreamin2night."
"Check out my new song "Dreamin 2Nite" Much love to you all!!! #KeepTheLove #KeepItReal #LetsWin #FanO's," the singer tweeted last night.
Read More
Stefano Langone Ditches 19M, Will Be Managing Himself
American Idol's Stefano Langone: "Huge Decisions and Cuts on My Team"
American Idol 12 Top 4 – Stefano Langone – Yes to Love (VIDEO)
Stefano, who is signed to Hollywood Records, has left 19 Management/Red Light and is currently managing himself.  He's currently working on his debut album
Listen to "Dreamin2night" below.