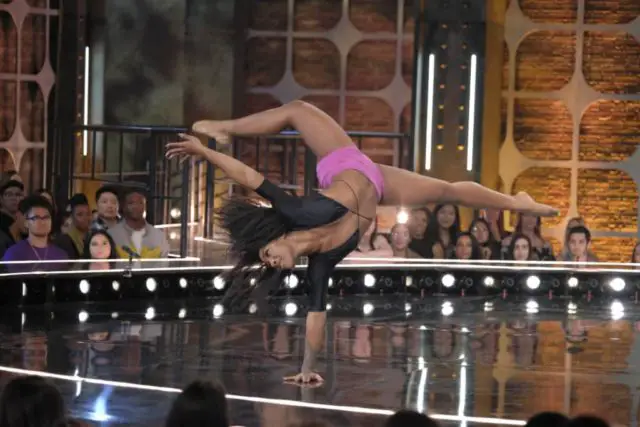 Tonight, the first round of auditions begins on the 16th season of the FOX dance competition series So You Think You Can Dance. Highly-skilled dancers between the ages of 18 and 30 will showcase their talents in various dance styles, including contemporary, tap, hip-hop, ballroom, animation, breaking and more. Join Franky as he live blogs all of the performances, beginning at 9 pm ET.
Auditions took place in Los Angeles, Dallas and New York City. Judges will select the dancers to move on to the next round–the SYTYCD studio. Dancers will work with world-renowned choreographers and compete each week for America's votes in a variety of styles. Contestants will be eliminated weekly until a winner is named on the season finale.
So You Think You Can Dance 16 Premiere Date, New Judges Announced
So You Think You Can Dance 2019 Premiere Moves to June 3
Joining veterans Nigel Lythgoe and Mary Murphy at the judging table for auditions are Laurieann Gibson, Lady Gaga's longtime choreographer and creative director, and SYTYCD alum Dominic "D-Trix" Sandoval. The new season also features returning host Cat Deeley.
Here's a first look at the new season of So You Think You Can Dance.