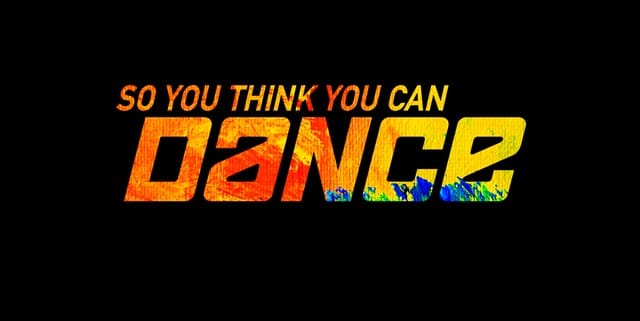 FOX has announced the summer premiere dates for returning series So You Think You Can Dance.  
Hosted by Cat Deeley, the Emmy Award-winning So You Think You Can Dance returns with season 16 on Monday, June 10 (9:00-10:00 PM ET/PT). Joining fan favorites Nigel Lythgoe and Mary Murphy at the judging table for auditions and the Academy rounds are Emmy Award nominee Laurieann Gibson, Lady Gaga's longtime choreographer and creative director, and Emmy Award winner and SYTYCD alum Dominic "D-Trix" Sandoval.
So You Think You Can Dance 2019 Premiere Moves to June 3
Gibson and Sandoval replace Vanessa Hudgens who served as judge for two years and tWitch who sat on the panel last season.
The dance competition series spotlights highly skilled dancers between the ages of 18 and 30 who compete in contemporary, tap, hip-hop, ballroom, animation, breaking and more to secure their place in the SYTYCD studio, competing each week for America's votes. Contestants will be eliminated weekly until a winner is named on the season finale.
"Each season, the talent on So You Think You Can Dance reaches new levels and continues to create the most incredible routines," said Rob Wade, President, Alternative Entertainment and Specials, Fox Broadcasting Company. "The hard work and passion that goes into each performance is awe-inspiring. We can't wait to see what Season 16 has in store and look forward to bringing you a new crop of incredible, inspired and inspiring dancers."
"I am thrilled that we have been picked up by FOX for Season 16 of So You Think You Can Dance," said executive producer Nigel Lythgoe. "This allows us to shine the spotlight once again on the incredible choreographic and dance talent across the United States as we search for America's favorite dancer."