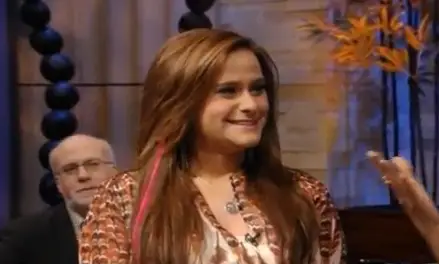 Eliminated Idol contestant, Skylar Laine begins her media tour today on Live! With Kelly.  She performed Kellie Pickler's "Didn't You Know How Much I Loved You"  before a short interview with Kelly and co-host Michael Strahan.
While Skylar's parents were always encouraging her to sing, her cousins were a different story. "My cousins, who were same age were always…shut up Skylar," she laughed.
The best piece of advice she got on the show was to always stay true to who she was as an artist.
Watch Skylar's performance below.