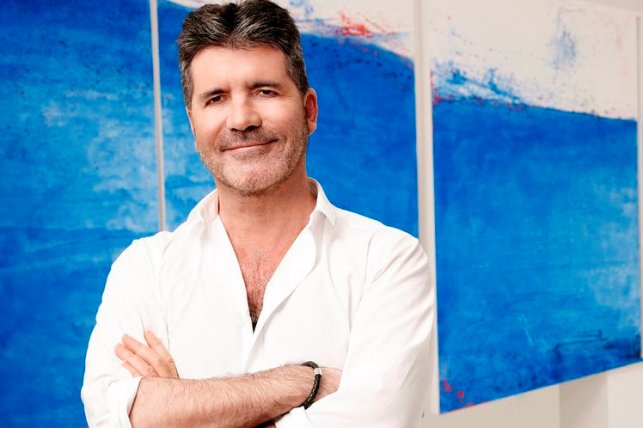 There will be no Christmas No 1. on the UK charts for Simon Cowell this year.
The X Factor 2016 winner Matt Terryfell to No 8 this week with his debut solo single, "When Christmas Comes Around." The Ed Sheeran-penned track debuted on the charts last week at No 3.
Sitting atop the chart is Clean Bandit, who have also kept Simon's X Factor stars Louis Tomlinson and Little Mix off the top spot.
Clean Bandit's single "Rockabye" has been No 1 for seven weeks, while Louis' single, "Just Hold On," slipped to third place. Little Mix entered the charts at No. 4 with their single "Touch."
Last year, Simon's acts were beaten to the top spot by the Lewisham and Greenwich NHS Choir, while X Factor winner, Louisa Johnson, had the lowest-selling winner's single in the show's history topping out at No 9.
In 2014, X Factor winner Ben Haenow hit No 1. And in 2013 Sam Bailey occupied the top spot.
There is more bad news for Simon Cowell: Profits at his company Simco Ltd. have dropped by a third in the last year, from £27m to £18m. Cowell's company blamed lower licensing income from shows including Britain's Got Talent, X Factor UK and America's Got Talent, and claimed the 32% drop in profit is a result of "the phasing of record releases"–whatever that means. I'm assuming it's a vague way to state the company isn't selling as many records as before.
X Factor UK has lost 10 million viewers since 2010 when more than 17 million people watched Matt Cardle take the crown. Only 7 million viewers tuned in two weeks ago to see Matt Terry win it all.
Simco's takings before costs was down more than £7m, to £40m, with earnings dropping in both the UK and US. Dividend payments to parent company Syco, which is owned by Sony, dropped by more than £10m in a year, to £19m.
Via Daily Mirror, Daily Mirror