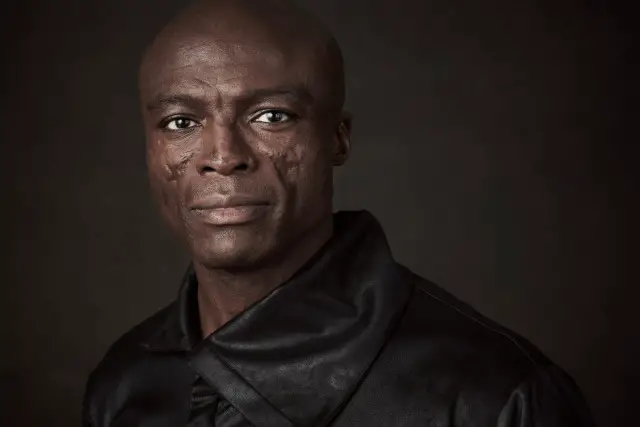 Singer/songwriter Seal will join Chris Daughtry, Prince Royce and Trisha Yearwood in the cast of The Passion.  The Grammy winner  has  been cast in the role of Pontius Pilate in the two-hour epic musical event airing LIVE from New Orleans on Palm Sunday, March 20 (8:00–10:00 PM ET live/PT tape-delayed) on FOX.
Seal joins previously announced host and narrator Tyler Perry, and cast members Jencarlos Canela (Jesus Christ), Chris Daughtry (Judas), Prince Royce (the disciple Peter) and Trisha Yearwood (Mary, the mother of Jesus).
The Passion, written by Peter Barsocchini (High School Musical), tells the 2000-year-old story of the last hours of Jesus Christ's life on earth through passages from the Bible and a variety of contemporary popular music, sung by the cast, and arranged specifically for this event by executive producer and hit music producer Adam Anders (Glee, Rock of Ages). Set in modern day, the event will follow the dramatic and inspirational story of Jesus of Nazareth, as he presides over the Last Supper, and then is betrayed by Judas, put on trial by Pontius Pilate, convicted, crucified and resurrected.
The event will unfold live at some of New Orleans' most iconic locations, while featuring a procession of a thousand people carrying a 20-foot, illuminated cross from outside the Mercedes Benz Superdome to the live stage at Woldenberg Park on the banks of the Mississippi River.
Read more:
FOX Live "The Passion" Casts Chris Daughtry as Judas
FOX: Trisha Yearwood and Prince Royce Cast in The Passion
FOX to air Live Musical Event The Passion on Palm Sunday