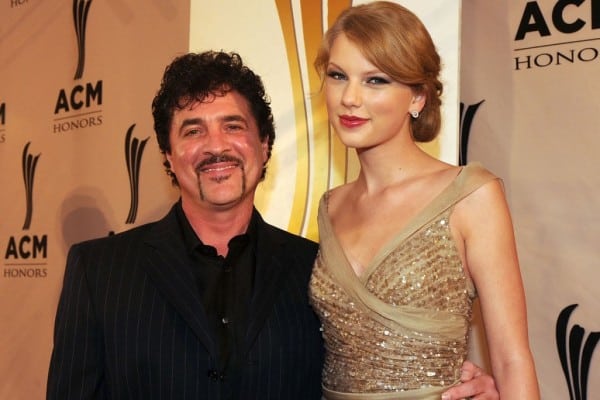 Big Machine Label group, headed by former American Idol mentor Scott Borchetta is slimming down. One of five imprints, Dot Records, is shutting down, and a slew of longtime executives are departing for new gigs.
"It really started at the 10-year turn — ­knowing that we became this big label by taking chances and saying, 'Wait a ­minute: We're ­starting to do a lot of the things that I didn't like about major labels,' " Borchetta told Billboard magazine.
A bloated roster was one of those traits, and BMLG began by ­dropping "probably 12 or 13 ­artists over the last 16 to 17 months," says Borchetta, along with ­voluntary exits by The Band Perry (to take a shot at pop ­success) and McGraw (who, ­partnered with wife Faith Hill, got a richer deal at Sony).

Things are more complicated for the acts that were joint signees. At press time, it was in Universal's hands to decide whether Dot acts Maddie & Tae, Drake White, Aaron Lewis and Idol season 15 ­winner Trent Harmon end up on Big Machine, a Universal label or none of the above.
The shedding of pop acts like season 14 winner, Nick Fradiani, was certainly part of BMLG's reassessment. Season 15 winner, Trent Harmon's "There's a Girl" is Top 20 on the country airplay chart, so I would say he's safe for now.
BMLG's breakthrough act, Taylor Swift, reportedly has only one album left on her contract, and considering her move to New York City and pop music, it would not be surprising if she left the Nashville label to sign with another major.
The good news for Borchetta: He has managed to break other country acts. "We've introduced three new [arena] headliners into the marketplace — Florida Georgia Line, Brantley Gilbert and Thomas Rhett, Borchetta told Billboard, "and you look across the other [Nashville] labels, and how many of them in the last ­several years have created even one bona fide headliner?"
One thing seems certain: If NBC does reboot American Idol, as rumors suggest, Borchetta won't be back to mentor. That particular foray came at a time when the label head was trying to expand his reach into pop. For now, it appears he's back to basics–country music.