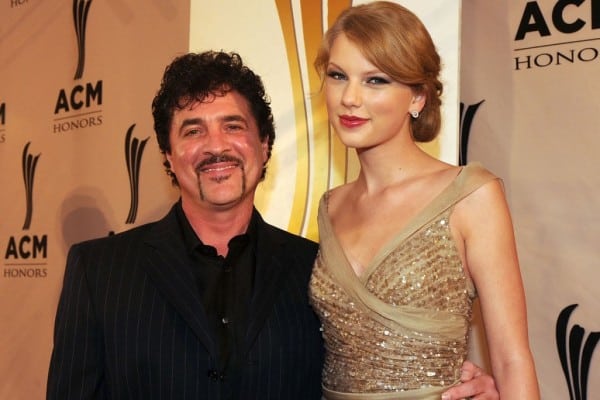 Scott Borchetta has decided not to sell his company, the Big Machine Label Group, at the present time, according to Billboard magazine. Instead, according to sources, he has re-signed a distribution agreement with Universal Music Group that will give him full ownership of Republic Nashville.
While a number of companies were said to be interested in acquiring Big Machine — he had talks with Sony Music Entertainment, the Warner Music Group, iHeartMedia, Snapchat and some private equity firms — in the end, he apparently didn't get the deal he wanted. Sources initially suggested he was looking for a valuation of $225 million to $250 million, but added that interested parties looking at the company were putting the valuation at around $185 million to $200 million, largely because of the Taylor Swift contract, which still has one studio album and a greatest hits album left on its deal; and because of Borchetta's value as a top industry executive.
Scott's demands were high, according to other Billboard sources. If Big Machine were bought by Sony or the Warner Music Group, he wanted to be the "heir apparent" to the current CEOs running the companies.
Reportedly, Scott was initially approached by a third party to sell the label, which led him to seek out additional buyers. Presently, Scott and his shareholders retain 100 percent ownership of a larger company.  According to Billboard, "Big Machine's total industry market share including track equivalent albums is 1.7 percent year to date while his Valory imprint provides an additional 0.27 percent and now the Republic Nashville label adds another 0.37 percent for a total market share of 2.34 percent."
Not only did Scott gain full ownership of Republic Nashville, the new deal also provides Big Machine with a LOWER distribution fee.  Pretty sweet deal, eh?
Representatives from Big Machine and Universal Music Group weren't immediately available to Billboard for comment.
Via Billboard Biz