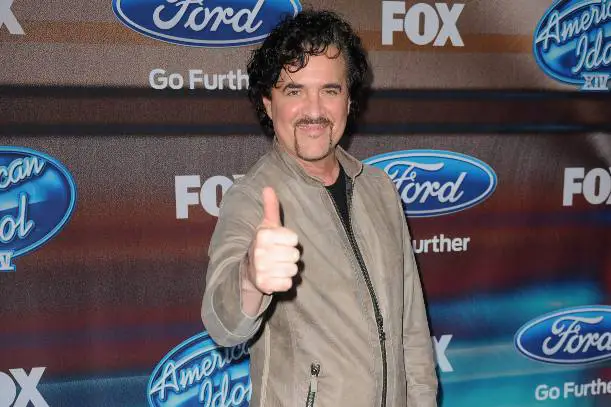 American Idol in house mentor Scott Borchetta is back for his weekly chats with Taste of Country on all things Idol, including the ongoing competition and thoughts on the contestants.
"The best ones always get it," he said regarding contestants who succeed on Idol. "The ones who really want this, who are open to suggestions and creative ideas. And then the real job for them is to take everything we've been working on with them, process it, and then have their own take on everything they've learned."
Scott isn't choosing any favorites yet, but he namechecks MacKenzie Bourg as an artist who may have an advantage over his fellow competitors due to his songwriting experience and time as a The Voice contestant. With only a six week final, the learning curve is practically non existent.
Manny Torres and Avalon Young are two other singers he mentioned as performers who have improved tremendously since Hollywood Week. There is no judges save this last season of American Idol. The singers have to bring it each and every week. There is no wiggle room for mistakes. Scott admits that he's better at sizing up the singers than he was a year ago.
"Some of the ones last year who maybe fooled me early on, like 'Maybe she'll get better,'" he said, not naming names. "If they haven't completely got it by now they're wasting everybody's time."
"The best ones literally get better every couple of days."
The American Idol 15 Top 10 take the stage LIVE for the first time tonight! 8/7c PM on FOX. Join our live blog.
Check out our ongoing list of song spoilers for tonight's Top 10 performance show HERE, vote for your favorite performers and weigh in on eliminations in our latest POLLS HERE, and watch ALL the performances from last night's Wildcard show HERE.
Via Taste of Country