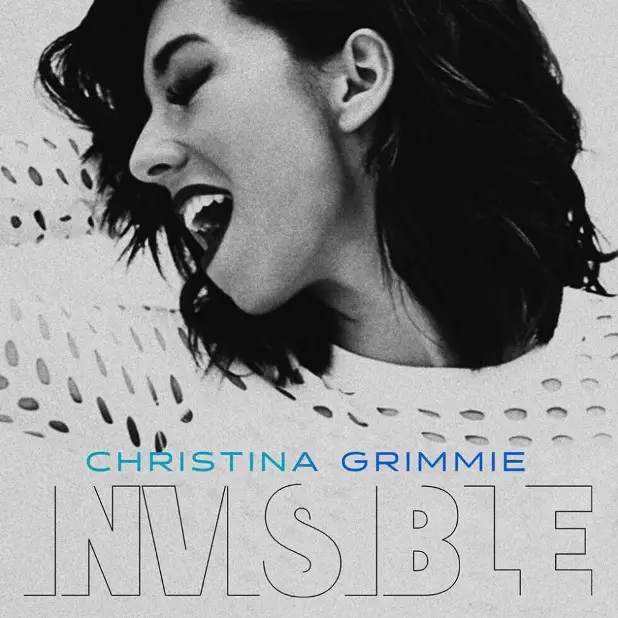 The family of Christina Grimmie shared a new song by the late singer titled "Invisible."
The single dropped at all digital retailers Friday (2/17) and will be followed by the arrival of her upcoming Side B EP in March 2017.
New music from The Voice season 6 alum and YouTube star will be released via a partnership between Republic Records, ZXL Music and the Grimmie Family.
Last week, Christina's brother, Marcus Grimmie, debuted the song on the Elvis Duran radio show. About releasing new music in the wake of Christina's devastating murder last June he said:
"It's completely and utterly amazing because obviously we were devastated as a family. For the first three months, we didn't even do anything, and then around August, I would say, we were like, 'Hey, you know, we have so much music that she's been working on.' And close fans, friends and family have asked us about it constantly, and we owe it to her."
Christina had 50-60 songs with finished vocals at the time of her death, Marcus estimated.
Proceeds from "Invisible" will go towards establishing a foundation named after Christina, although the focus of that effort is to be determined. "She was super passionate about breast cancer awareness, animal safety, anti-bullying. There are so many things. So, we are just figuring out what's the best way to allocate the funds," Marcus said.
Listen to the upbeat and empowering dance tune "Invisible" from the late Christina Grimmie. Click to download the song at iTunes.
Via Rolling Stone, FMBQ