Recap will be a tad late tonight, but discuss Tim's ethereal presence here! (Starts at 9/8c)
PROJECT RUNWAY 12 – EPISODE 11
If you, like me, cringe at the the phrase "HP Intel Textile Challenge" (hodgepodge English for "create your own print"), then you're in luck: instead of a full recap, let us revert to an ancient Japanese art created originally to put man closer in touch with nature: the haiku.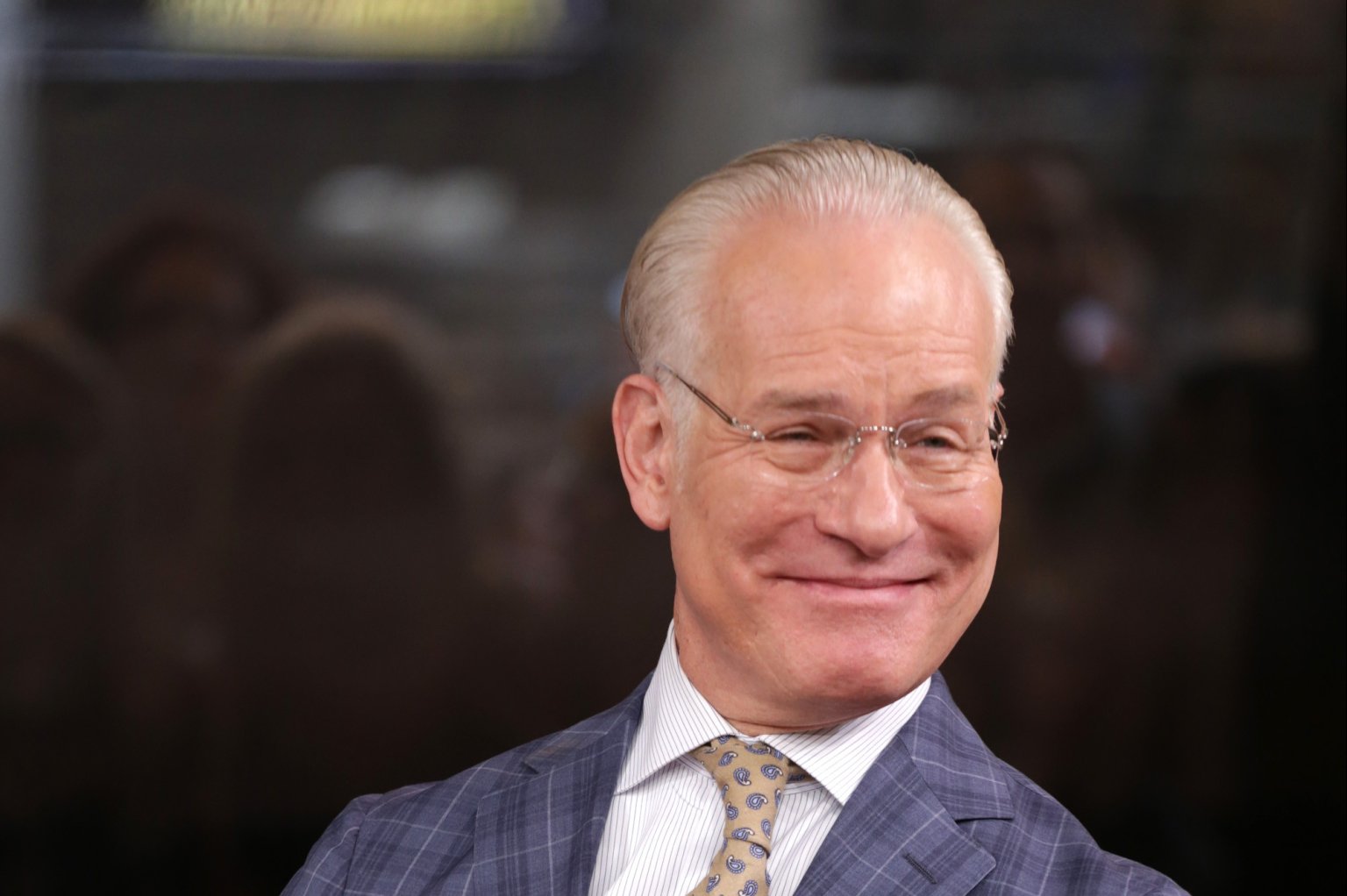 Seven people left.
Fashion week can't hold them all.
I smell double boot.
Hoity-toity dude
Hocking HP Envy Rove
(A fancy laptop)
Each designer gets
To choose from a list of seven
"Innovators." ….k.
One is a biker.
One is Miss America.
One is good with bricks.
Tailors making fabric
Like writers making paper
Doesn't end so good.
Children could do better
High-fashion textile fabrics
Using MS Paint.
TIMSULTATION time!
Bradon made a lengthy skirt
Tim said "not so good."
Helen has white fabric
Covered in tacky Clip-Art.
Tears, but then, lightbulb!
Alexander Pope
Makes clothes that look religious.
Tim Gunn shall smite thee.
"I think I am safe"
Usually means you're not safe.
Rules of reality.
Does anyone care
About the hair segments?
No thanks, L'Oreal.
If Zac were female
He'd wear the dress Dom made
Which was pink and cool
Unlike Justin's drab gown
Or Alexander's hideous
Plaid Pope poop pyre robe.
The winner is Dom
Thanks to a bold magenta
But Bradon's owned too.
Meanwhile Kate and Pope
Take their final runway bows.
KILL COCKROACH HELEN.
Five still in the game.
One is Alexandria.
Judges are on crack.
See you next week!