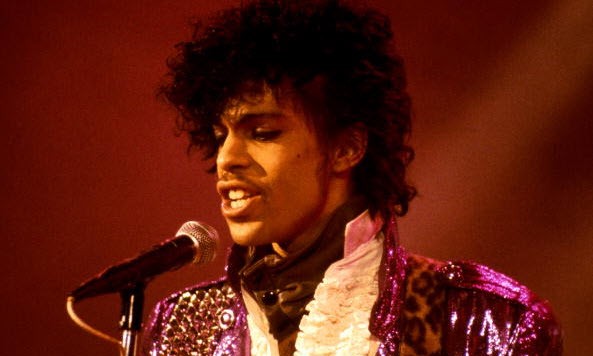 The iconic artist Prince died from an opioid overdose according to the official report from the Midwest Medical Examiner's Office.
According to TMZ, the M.E. performed toxicology tests on the singer and determined that he died of an accidental overdose of Fentanyl, which is "a powerful synthetic opiate that is more potent than morphine, often used for cancer patients to deal with severe pain." The drug is often used to treat people who have developed a tolerance to less powerful opiates such as Percocet and morphine.
Also, the examiners found no evidence of "other significant conditions."
Prince was discovered fully dressed wearing a black cap, black shirt, gray undershirt, black pants, black boxer briefs and black socks. The full report is available to read HERE.
A week prior to his April 21 death, Prince's private jet had to make an emergency landing. Reportedly, EMT's had to administer a "save shot" to counteract an overdose, before taking the singer to the hospital.
There were also reports Prince made numerous trips to drugstore pharmacies in the weeks prior to his death. The singer was reportedly taking painkillers for a hip problem, and had corrective surgery for the issue around 2010.