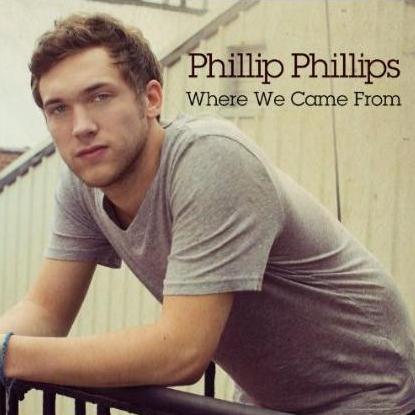 Phillip Phillips new single "Where We Came From" is now available for download! At iTunes, you can pre-order Phillip's debut album, World From the Side of the Moon and/or download the single. 
I downloaded it. I'm not sure if I would have picked this as the single? But, what do I know? One thing–this song isn't the typical generic Idol fare. I can hear this alongside "Home" on Adult Alternative radio. Hopefully UMG will push the single hard to radio.
Those dreaded "oooohs" Phillip said he didn't much care for? They're here.