New music video from the most popular global recording artists of 2013.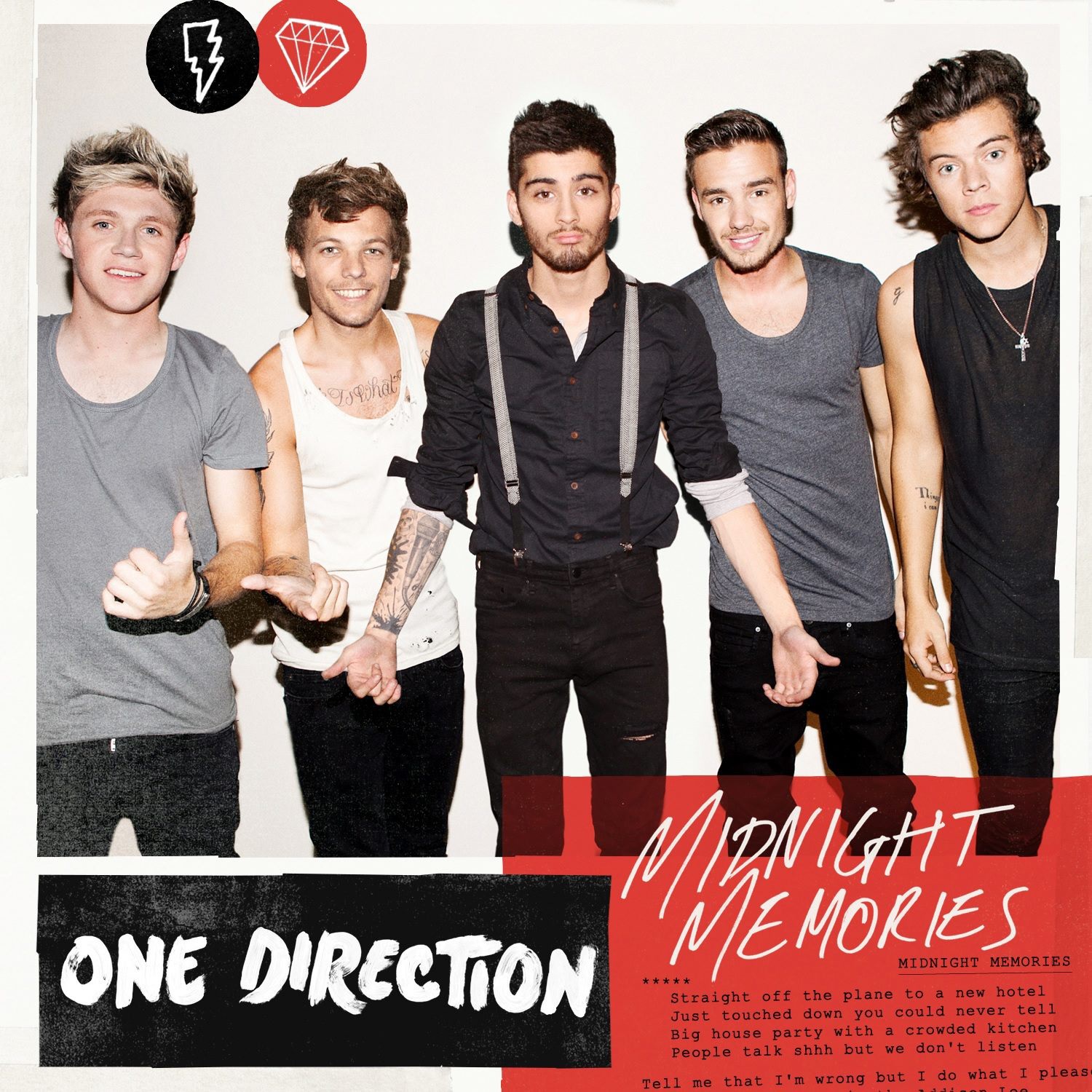 Vevo just premiered One Direction's new music video for their next single "Midnight Memories". The video was filmed the week before Christmas in London.
Harry Styles, One Direction's youngest member, is enjoying his last day as a teenager today. Tomorrow is his 20th birthday.