Check out new albums from Kellie Pickler and Siobhan Magnus
Kellie Pickler – 100 Proof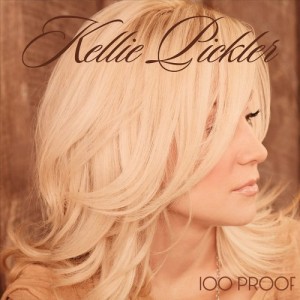 Kellie Pickler's 3rd album, 100 Proof, is getting rave reviews. Read Windmills review HERE.
Get 100 Proof
Siobhan Magnus – Moonbaby
Season 9 Idol, Siobhan Magnus, releases her debut album, "Moonbaby".   It's available as a digital download at the moment.  Siobhan had a hand in writing most of the album, which was recorded in Nashville.
Download Moonbaby