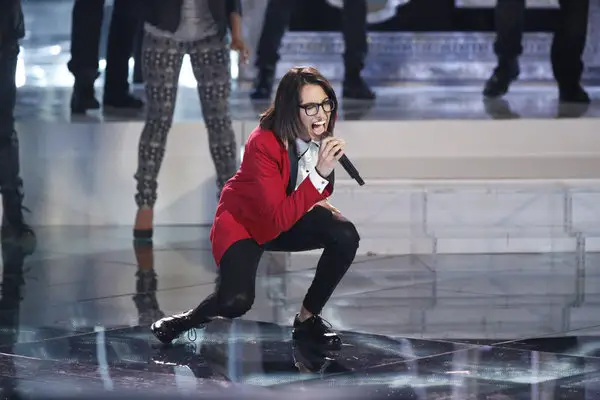 Entertainment Weekly has a full stream of the new single from The Voice 4 runner-up, Michelle Chamuel! So happy to have new music from the eclectic and quirky alum.
"I feel so fortunate to be sharing "Go Down Singing" as my first single," Michelle told EW in a statement. "It was created with two of my close friends, producer team Theo Katzman and Tyler Duncan, and celebrates the poignant truth that in each of us is the potential to shine."
FYI, Theo Katzman is a friend from her days at Michigan State University. He's also a pal of Glee star, Darren Criss, and was musical director on his summer tour. I was fortunate enough be in the house when Michelle and Darren duetted in Boston!