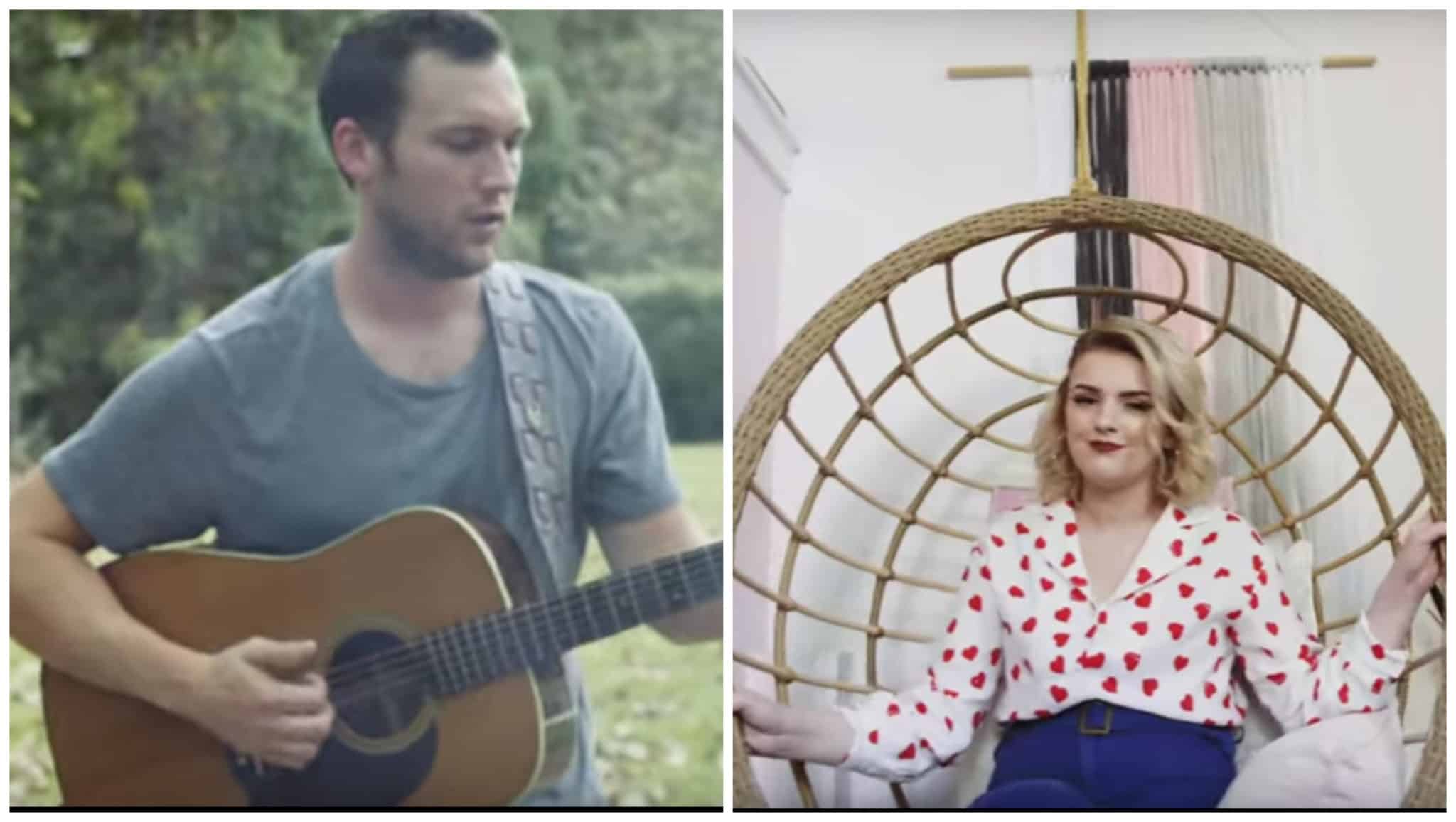 Pop rock band American Authors featured two American Idol winners on their latest song "Bring it On Home." Now, the music video is out. And in keeping with the theme of the song, each artist is filmed at their actual homes.
Season 11 winner, Phillip Phillips fires up the grill, romps outside with his pooch Izzy, and plays guitar on his couch. Meanwhile, season 16 winner Maddie Poppe writes songs at her desk, sits in her fancy bamboo chair and poses in front of an all-American home. The band heads to the beach in Los Angeles at sunset. It's all very cozy.
"Thank you @aauthorsmusic for having @MaddiePoppe and me on your song "Bring It On Home"!" wrote Phillip on Twitter "The video is out today and it's Izzy's music video debut!!" Good dog!
While I doubt very much Phillip and Maddie ever crossed paths during the recording of the song or making of the video, the singer/songwriters WILL be performing a gig together for for the Homeward Bound benefit at the Wiltern Theater in Los Angeles. Season 17 runner-up Alejandro Aranda is on the bill as well. 
Watch American Authors ft Phillip Phillips and Maddie Poppe Bring it on Home
Correction: Maddie filmed her segment in Nashville, not Iowa.