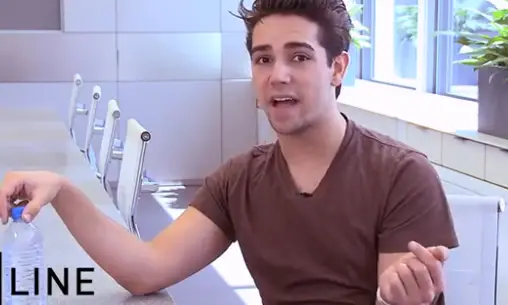 Much like his interview with ABC News Radio, eliminated American Idol contestant, Lazaro Arbos, makes some rather eye popping assertions in this new interview with TV Line.
He basically accuses the producers of backstage manipulations in order to acheive an all-female Top 5. "There's no way 5 guys could have left in a row," he insists.
The key change in his disastrous "Close to You" performance was decided 5 minutes before he took the stage, and, his Beatles' week song, "In My Life" was not his first choice. He planned to sing "Ticket to Ride" but it was changed by producers.
Via TV Line
Check out the video below: