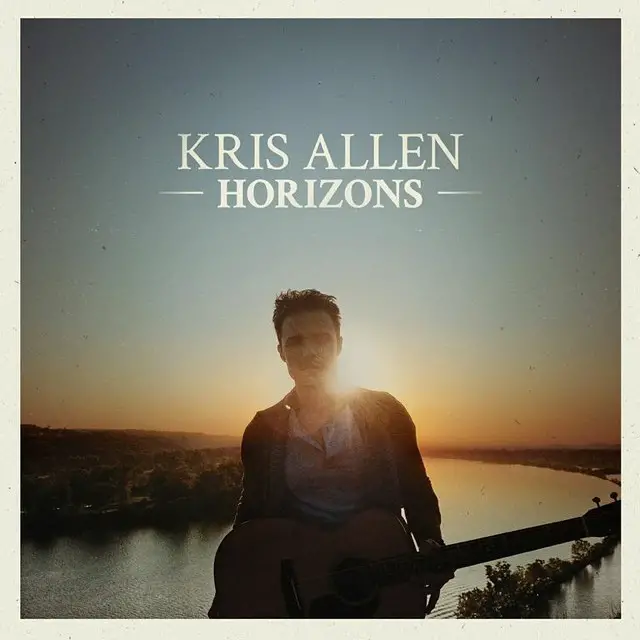 Kris Allen's 3rd post-Idol studio album, Horizons, will be out officially on August 12. But, you can hear snippets from the American Idol Season 8 winner's upcoming a album at Amazon right now!
Click to Listen to Snippets of Horizon
The album was produced by Charlie Peacock, who also helmed award winning albums by the Civil Wars.
UDPATE:  Horizons will be available for pre-order at ITunes beginning July 8 and will include an instant download of the first single, "Prove it To You," via Kris on Instagram.
Read more:
Horizon" Set for August 12 Release
Kris Allen Shares Thoughts on His Upcoming Album
Kris Allen Performs New Songs – Natick Center For the Arts – VIDEOS
Are you excited for Horizons?
Track List
1. Young Love ("Paul Simon")
2. Prove It to You (feat. Lenachka)
3. Beautiful & Wild
4. In Time
5. Lost
6. Don't Set Me Free
7. Everybody Just Wants to Dance
8. Parachute
9. It's Always You
10. Girl Across the Room