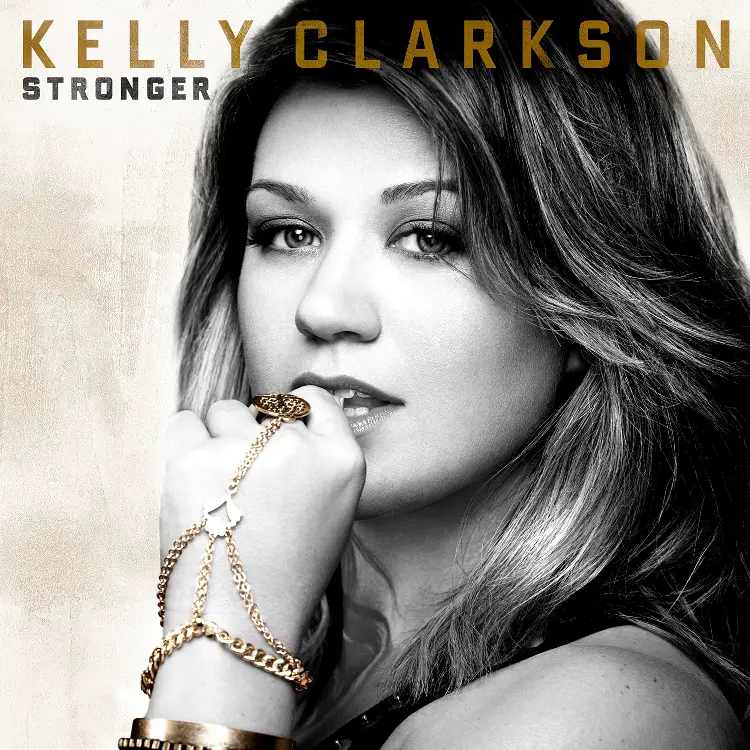 Congratulations to Kelly Clarkson! Her album Stronger has officially been certified platinum.
Her record label, RCA tweeted today, "Congrats to @kelly_clarkson who's album #STRONGER album has officially gone platinum!"
Stronger is the American Idol winner's 5th studio album. As of this week, the album has sold 929,000 copies and was #89 on the Billboard 200.  An album is eligible to be certified platinum if it SHIPS 1 million copies.
Thankful, Breakaway and My December (albums 1-3) also went platinum. Thankful and Breakaway went multi-plat.