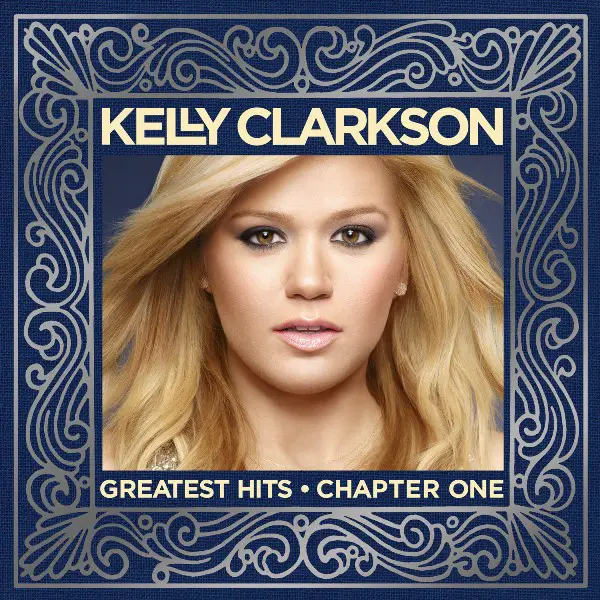 Kelly Clarkson's brand-new song "People Like Us" has leaked on to the internets! I like this tune even better than "Catch My Breath".
The empowering pop anthem was written by Blair Daly, James Michael and Meghan Kabir. But you know that because Windmills was on top of the situation before anyone. Heh.
The song is one of three new tunes included on Kelly's Greatest Hits – Chapter One compilation that also includes "Catch My Breath" and the country duet, "Don't Rush," feat. Vince Gill.