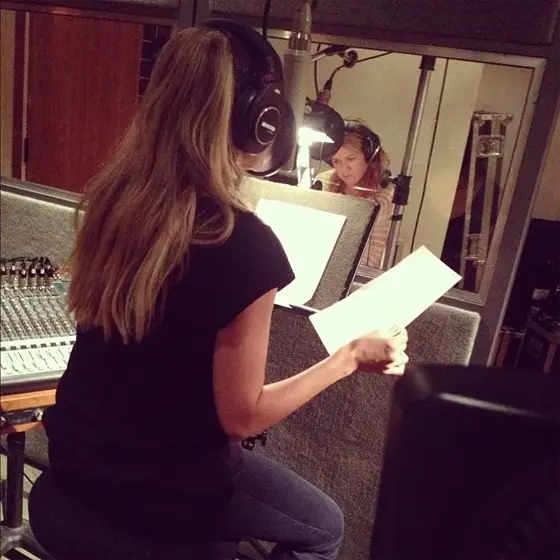 Not only did Kelly Clarkson just release her own Greatest Hits: Chapter One album, she will be joining another pop superstar who has dipped her toes into the country market for a re-imagined version of a smash hit. Billboard reports that Jewel is set to release Greatest Hits on February 5 2013 with 1 or 2 original tracks and a couple rerecorded hits:
The 17-track set also features a pair of new duet recordings. She joins forces with Kelly Clarkson on a fresh rendition of "Foolish Games," while the Pistol Annies join Jewel for another take on "You Were Meant For Me."

"I just wanted to do some duets with some artists I really liked and some voices I like," Jewel explains. "Kelly was amazing. She was a hoot to have in the studio. She had done 'Foolish Games' in several talent shows prior to 'American Idol,' so she really knew it. I'm such a fan of her voice and love what she added to the song. She was so effortless on it. It's neat to hear it in her new light.
Check out a teaser video featuring Kelly in studio with Jewel and producer Dann Huff, who produced both of Kelly's solo singles to country radio so far:
Thanks heartly