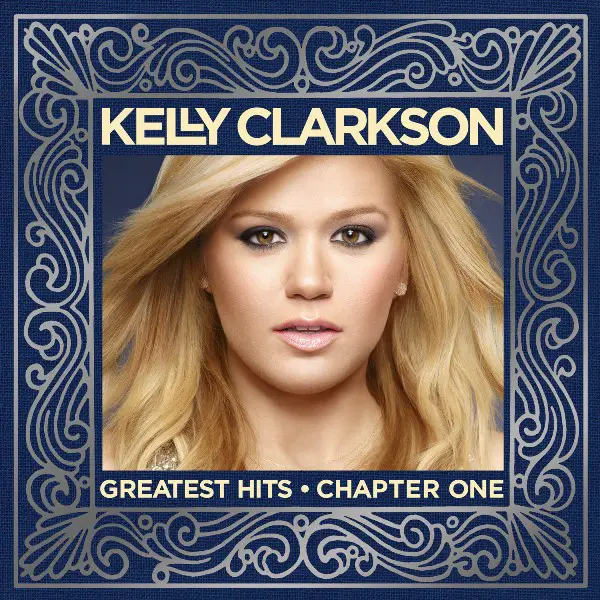 It's been 10 years since Kelly Clarkson was crowned the first American Idol. A perfect time for Sony to release a retrospective of the pop singer's remarkable career so far, titled Greatest Hits – Chapter 1.
The compilation includes some of Kelly's most beloved hits, like "Miss Independent", "Since U Been Gone," "Because of You" and more, but it also features 3 brand new tunes, the optimistic pop anthems, "Catch My Breath" and "People Like Us" and a country duet, "Don't Rush" with country superstar, Vince Gill.
You can get Greatest Hits – Chapter one here!
Download Kelly Clarkson's Greatest Hits – Chapter 1 from iTunes
Get Kelly Clarkson's Greatest Hits Chapter 1 from Amazon