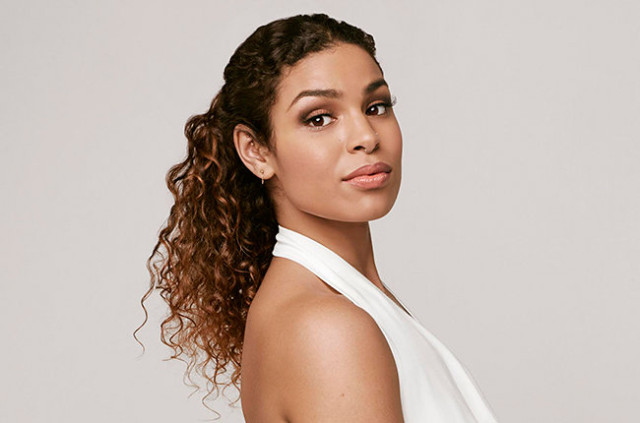 American Idol season 6 winner Jordin Sparks has another acting opportunity. She has been cast in the faith based film, God Bless the Broken Road, according to Deadline.
Actresses Lindsay Pulsipher, Kim Delaney and Jordin Sparks have just been cast in the latest film from God's Not Dead director Harold Cronk. The faith-based film God Bless The Broken Road is about a grieving widow named Amber whose husband was killed during combat in Afghanistan and now faces financial and spiritual challenges while raising her young daughter, Bree.

Multi-platinum recording artist and actress Sparks will play the role of Bridgette, one of Amber's best friends. Sparks made her cinematic acting debut in the Sony's Sparkle, playing the lead role opposite Whitney Houston in what was her final film. Sparks has also been featured in the films The Grace of Jake, Left Behind, and The Inevitable Defeat of Mister & Pete.
The film will be shot in Michigan—Manistee and Grand Rapids and is set for a theatrical release either in fourth quarter 2016 or in first quarter 2017.