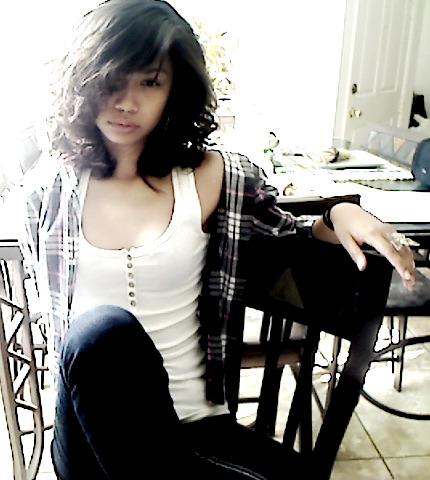 American Idol 11 Preview: Jessica Sanchez
Some of you might remember there was a mixup last year between Thia Megia and Jessica Sanchez, but this year Jessica actually did try out. Like Thia, Jessica also got her start on America's Got Talent Season 1 in 2006,  when she was only 11 years old.
But I think unlike Thia, she has grown into a more fully formed artist. She clearly has a vision of being a pop/r&b act, and I think she could be very successful after the show doing that. My bet is that she is very high on Nigel's list. She already has a huge YouTube following which should help her on the show.
Love on Top cover
Best Thing I Never Had cover
Man Down cover