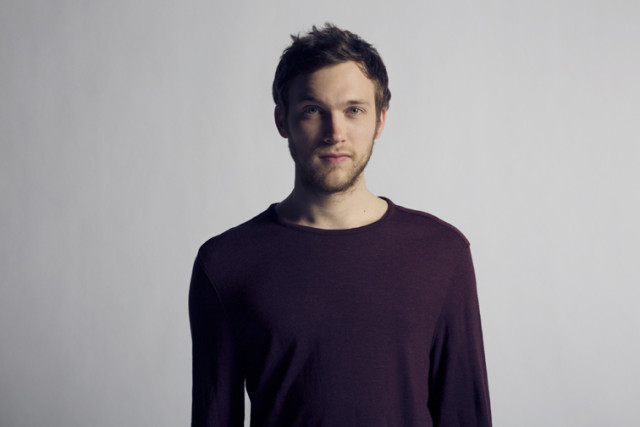 Season 11 winner, Phillip Phillips, returned for the American Idol series finale, but not without some contention. There is no love lost between Phillip and 19 Entertainment, the entity that co-produces the show, manages the winners and releases their debut albums. Phillip petitioned the California Labor Commissioner last year to void his deals with the company. It's a situation that's ongoing.
Former Idol producer, Nigel Lythgoe, brought back to oversee the finale, encountered a sticky political situation. Idol producers stalled when he asked for Phillip's contact information. Eventually, Nigel went straight to Phillip's attorney, who was happy to make arrangements for Phillip to be there. According to Billboard sources, Phillip is "very adverse" to 19, but loves FOX and American Idol. He felt it was important to let people he's grateful for what the show has done for his career.
Another insider told Billboard, "The bottom line is, he is not one to let the dispute with 19 stand in the way of celebrating and marking the moment with Idol and Fox, who Phillip considers family. He loves Idol."
On the finale, Phillip joined other Idol winners, including David Cook, Kris Allen, Lee DeWyze and Nick Fradiani to perform a tribute to the late David Bowie.
After the telecast, Phillip tweeted his fans:
All I want to say is, no matter what,I would never miss this. I will always be grateful to American Idol, its cast and crew.

— Phillip Phillips (@Phillips) April 7, 2016
And he posted an Instagram photo with the caption, "Memories that will last a life time. Thank you American Idol and all of the wonderful people I got to know through it."
A source tells Billboard that Phillips felt it was important to let people know that he does not have negative feelings toward the show, even if he is "very adverse to 19." An additional source with knowledge of the legal proceedings tells Billboard, "the battle continues." A labor commission hearing is scheduled for May 31. Rulings can take several months following a hearing.