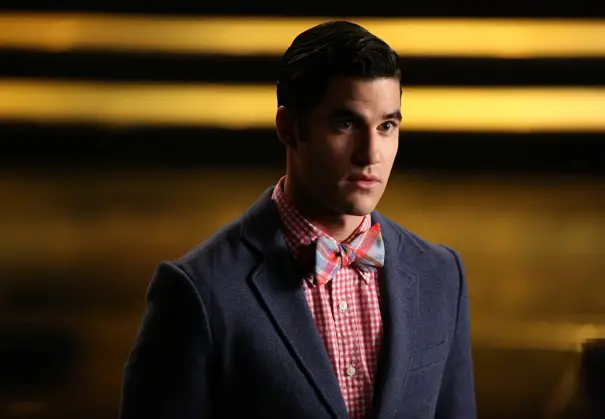 Glee star Darren Criss will return to Broadway in the role of Hedwig in Hedwig and the Angry Inch. He will play a limited 12-week run beginning Wednesday, April 29. Darren will take over the role from John Cameron Mitchell, the show's book writer and original off-Broadway star, who plays his final performance on Sunday, April 26.
The musical centers on an East German transgender rocker searching for love and self-acceptance in America.
After tweeting last night about droppin big "news", Darren made the announcement today on Facebook:
*
"I've got a grin plastered on my face that Darren is joining the brotherhood of Hedwigs," said John Cameron Mitchell in a statement. "I LOVED him in How to Succeed. His stage presence is electrifying, his rock and roll credentials and comic timing impeccable and I'm thrilled to be working with him to create a brand-new Hedwig!" Prior to Mitchell, Neil Patrick Harris filled the role.
"The first time I saw Darren I knew he was a game changer. He's that good," added composer Stephen Trask. "Then, when we hung out it was like we were old friends. I'm excited to spend the next few months making the show and getting to know each other better. I'm happy that Hedwig can be Darren's next stop on his way to world domination."
Darren made his Broadway debut in 2012, replacing Daniel Radcliffe in the revival of How to Succeed in Business Without Really Trying.
Nice to see Glee stars finding work as the series winds up. The Glee series finale airs on FOX March 20.