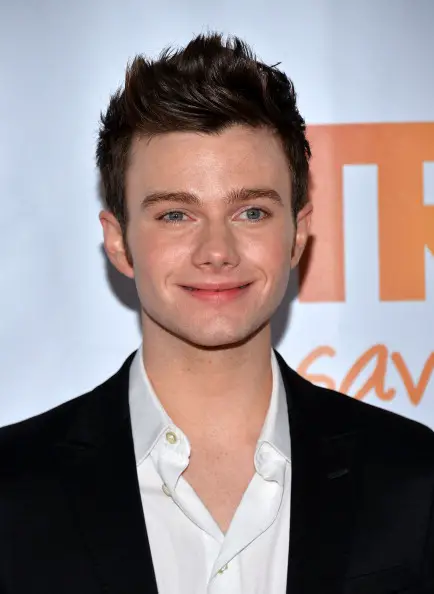 Glee star, Chris Colfer, is attached to play the lead in a biopic of the celebrated British playwright, Noel Coward. Sir Ian McKellen, Vanessa Redgrave and Jonathan Pryce are in talks to join. I'm surprised this British production cast an American in the lead. And a television actor, at that. I'm going to assume that Chris has been working very hard on his British accent.
According to Screen Daily, the feature, working title, Noel,  "…portrays the early life and influences of the famously flamboyant British playwright, producer and wit who penned classics including Private Lives and Blithe Spirit and who worked on films including Brief Encounter and In Which We Serve, for which he was Oscar-nominated."
The project, which has already attracted sales heat for Metro International ahead of Cannes, will mark the second feature from British director Joe Stephenson, who recently completed drama Chicken, starring Yasmin Paige, Scott Chambers and Morgan Watkins.

Producers are Stephenson with Julia Valentine (The Silent Storm). Executive producers are Colin Vaines, Jane Wright, Jane Hawley, Enfys Dickinson, Daniel Pickering and Andrew Ornitharis.
The production, which is aiming for a late summer shoot in the UK (possibly he'll need time off from Glee?) is still looking for financing. The project was developed with the British Film Institute and with the support of the Noel Coward estate.
Chris Colfer. Finding time for an ambitious role in an indie biopic, leading alongside legendary actors, in between starring in a TV show (for which he's won a Golden Globe) and writing a book for a children's series he created. And God knows what else. And he's only 23. And I'm going to go crawl underneath the covers right now…
Via Screen Daily