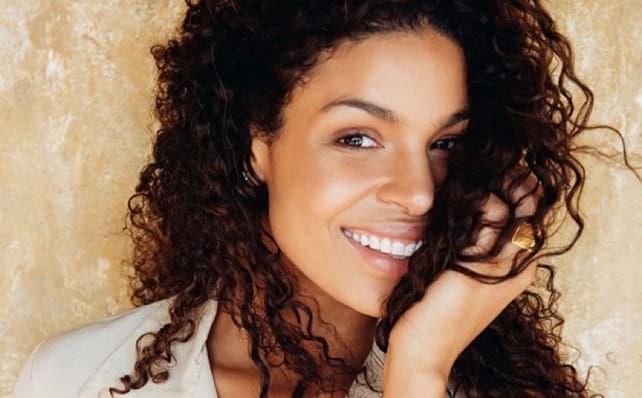 Today, Freeform announced that American Idol season 6 winner Jordin Sparks (Sparkle), Matt Shively (The Real O'Neals) and newcomer Brooks Brantly have been cast in the new comedy series Besties (working title).
Sparks will play Becca; an ambitious overachiever from a hard-working, conservative African-American family, who learns that her birth mother is actually white. Shively will portray Matt, a former athlete and current bar manager, who can't completely let go of his glory days. Brantly will portray Becca's brother Todd, a mama's boy who still lives in their parent's basement.
Set in Los Angeles, the series will follow Becca and her newly discovered half-sister Jesi, as they're thrown into each other's lives by an online genetics test and have to figure out how to go from strangers to sisters. Ranada Shepard, Casey Johnson and David Windsor serve as creators and executive producers. Kenya Barris also serves as executive producer. "Besties" is produced by ABC Signature Studios.
Congratulations to Jordin on her new television series!
And in other news from ABC/Freeform day at TCA: The Bold Type, a series starring another American Idol alum, season 9's Katy Stevens has set a premiere date:
The latest headline from Scarlet Magazine—The Bold Type returns for season three on TUESDAY, APRIL 9, at 8:00 p.m. EST/PST. Picking up right after the heartbreak, romance and uncertainty from the season two finale in Paris, The Bold Type is back in New York City where Jane, Kat and Sutton are all dealing with the aftermath of some major decisions. Meanwhile, Scarlet Magazine is undergoing some changes, with new staffers brought on board who bound to ruffle some feathers.
Throughout season three, the trio will continue to push the boundaries of what it means to be young women juggling careers and love lives while embracing their identities. The series also continues to explore important issues, both political and personal, such as workplace harassment, female reproductive rights, data hacking and racial profiling, among others.
The Bold Type stars Katie Stevens, Aisha Dee, Meghann Fahy, Sam Page, Matt Ward, Stephen Conrad Moore, Nikohl Boosheri and Melora Hardin as Jacqueline Carlyle. Season three of The Bold Type is executive produced by Amanda Lasher, Joanna Coles, Ruben Fleischer, David Bernad, Matt McGuinness, Becky Hartman Edwards and Victor Nelli Jr. Holly Whidden serves as co-executive producer. The series is a co-production between Freeform and Universal Television.