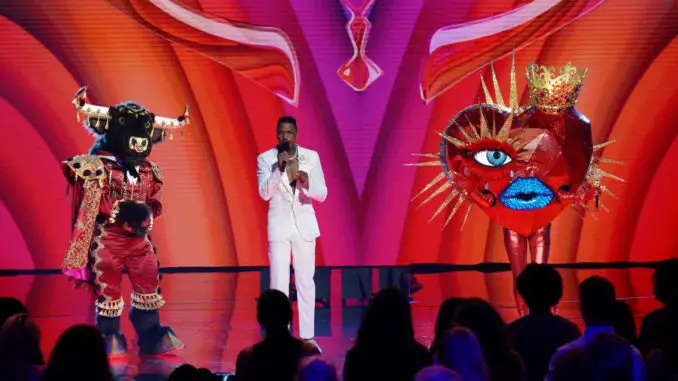 As broadcast television enters midseason, let's take a peek at fall ratings for the reality shows we cover on the website. All numbers are Live + 7 DVR playback, which is now what networks consider when renewing shows for another season.
Fall 2021 Broadcast Ratings
The Masked Singer – FOX – 1.4 – 6.13 million
Survivor – CBS – 1.4 – 7.65 million
The Voice – NBC – 1.1 – 8.6 million
Dancing with the Stars – ABC – 0.9 – 6.03 million
The Bachelorette – ABC – 0.9 – 3.75 million
Alter Ego – FOX – 0.5 – 2.61 million
A few notes
The Masked Singer is still highly rated, but now ties with FOX's 911 in the key 18-49 demo. 911 averaged 6.3 million viewers, which means its audience skews younger. The Masked Singer also tied Survivor in the demo. However, Survivor garnered more viewers than Masked Singer.
The Voice is "TV's most watched reality show" even if it doesn't top the demo. Dancing with the Stars tied with The Bachelorette in the demo but had roughly twice the viewers. Again that means the DWTS overall audience is older. 
The weird FOX avatar singing competition, Alter Ego only garnered 0.5 in the demo. And the show garnered those low numbers, despite a lead in from the highest rated reality show on television, The Masked Singer. It's hard to imagine that FOX will renew it.  It ties for second lowest rated show on the network. 
Numbers from TVLine: ABC CBS FOX NBC
Reality shows we're watching on the regular Winter 2022:
The Amazing Race – Wednesday January 5
American Song Contest – Monday February 21
American Idol – Sunday February 27
Survivor – March 9
The Masked Singer – TBA
AGT: Extreme: – TBA
Programming notes: Decided to drop The Bachelor franchise recaps due to low interest. Other shows will be covered on an episode by episode basis, including The Voice UK, The Masked Singer UK, I Can See Your Voice, etc.