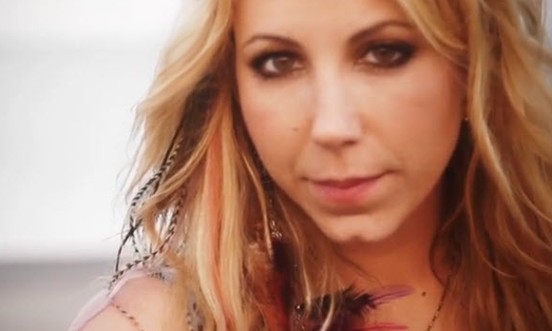 Elise Testone has released the romantic new music video for her single. "I Will Not Break."
Produced by Elise and director, David Keller, the video comes a week ahead of the release of the American Idol season 11 alum's self-produced debut album, In The Life.
The album will be available on February 11.
Check out the video below: