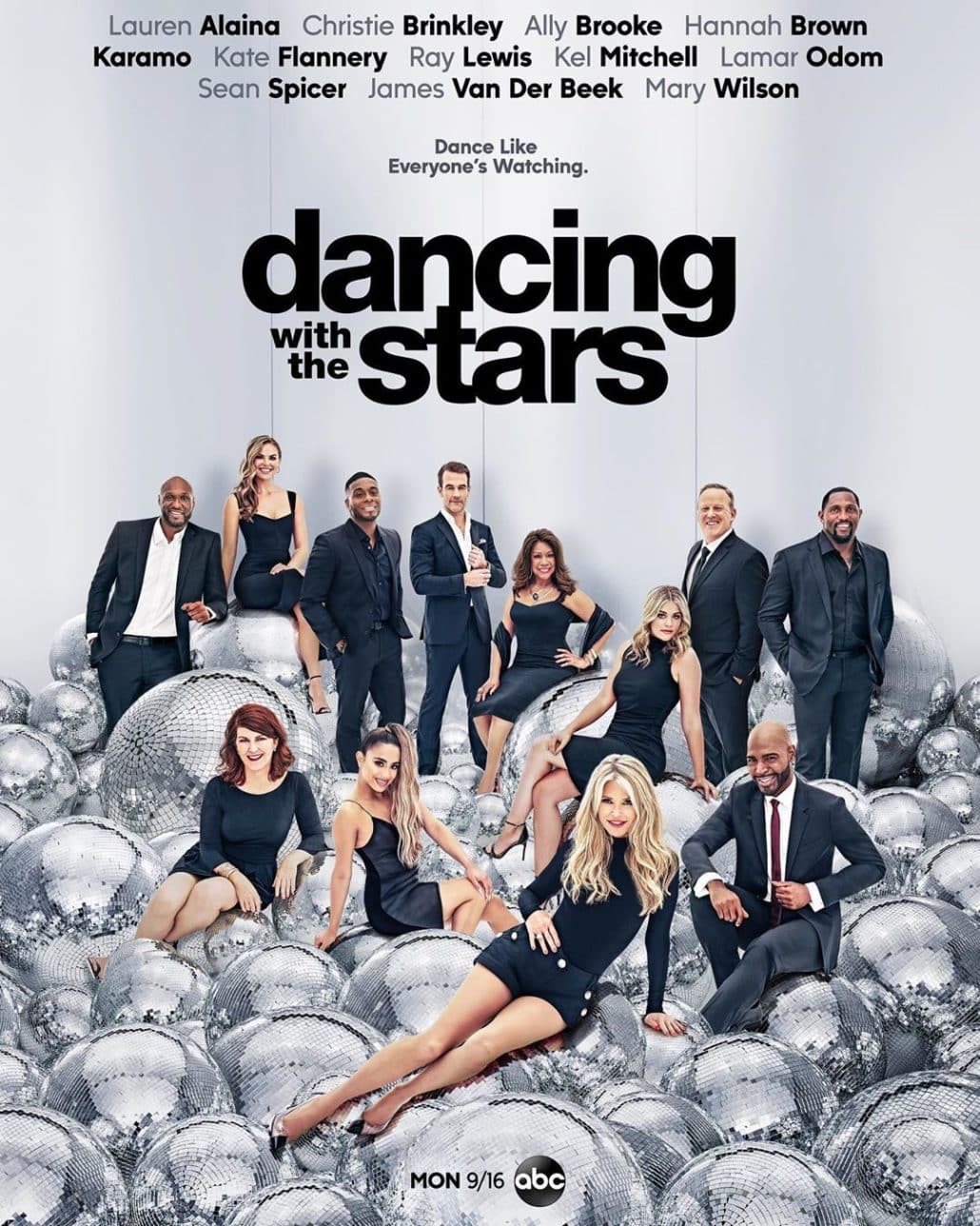 It was "Movie Night" on Dancing with the Stars, as our remaining ten pairs took to the floor to dance to some of cinema's greatest tunes. Yes, "My Heart Will Go On" was among them. It was also a night of good and bad news. The bad- Ray Lewis and his partner Cheryl had to leave the competition due to injury. The good? The rest of the teams got a pass from elimination and no one was sent home.
While Lamar and Kel both ended up in the bottom two, they were spared and given the opportunity to dance again. America's live votes will carry through to next week. Most couples had an impressive night, with four scoring twenty-three or better. In a season where the judges are being quite critical, that's a big achievement for week three.
But what did you guys think of the show? Are you glad everyone was given a chance to come back next week? Do you feel bad that Ray had to leave? Which dances did you love? And of course, which made you want to throw tomatoes at the screen? Feel free to vote in the polls below and comment if you choose. The show rolls on next Monday night @8 where everyone dances again and we will be guaranteed an elimination. See y'all then!