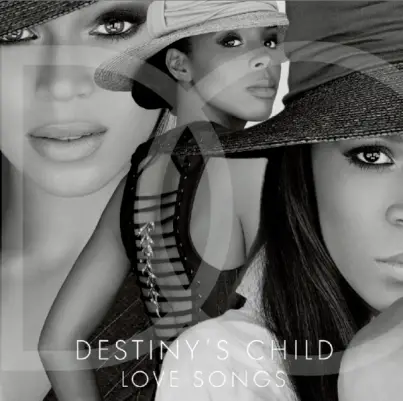 Beyonce and Destiny's Child have joined forces for the smooth new tune, "Nuclear."  The Pharrell-produced tune is the first since 2004 for the group.
The gals will stage a reunion when they sing together during Beyonce's Superbowl half-time performance on February 3.
It's a bit of a…trifle, isn't it?  The song is the first from a collections called Love Songs.
Check it out below. Via Stereogum
Love Songs is out 1/29 on Sony Legacy.