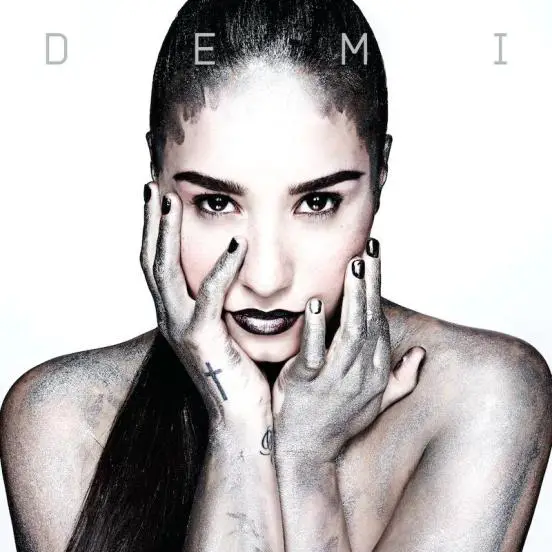 Demi Lovato announced the album cover art and released date of her upcoming album today. Demi, the fourth studio album from the X Factor judge, will be released on May 14.
The official music video for "Heart Attack," the record's 1st single, will premier April 9 on E! News.
The Suspex, Ryan Tedder, Carl Falk, Jonas Jeberg, Matt Rad and Rami Yacoub are some of Demi's collaborators.
"It's better than anything I have ever done!" Demi said in a press statement, "I experimented with a variety of different sounds and poured my heart into writing these songs. I'm so excited for everyone to finally get the chance to hear them!"
FOX recently announced that the singer is set to return to X Factor 3 next season.
Via Billboard