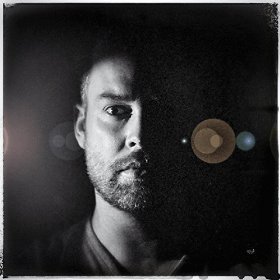 David Cook, released his latest single, "Wait for Me" late last year. Now, the American Idol season 7 winner releases a lyric video to accompany the song.
David is currently getting ready to drop his 3rd studio album. He still hasn't confirmed a release date, but recently said that he's narrowed down the new album's title to two choices. He hopes to get it out pretty soon!
Upon the video's release, David tweeted credit to the artist, Olivia, who put the video together. The visuals depict a songwriter, up late, pen in hand, scribbling down his thoughts on a pad of paper.
Go ? out the new "Wait For Me" lyric video, made by @crescendolivia, then go tell her how awesome she is http://t.co/1Vi4Xi0X4N Thx Olivia!

— David Cook (@thedavidcook) March 31, 2015