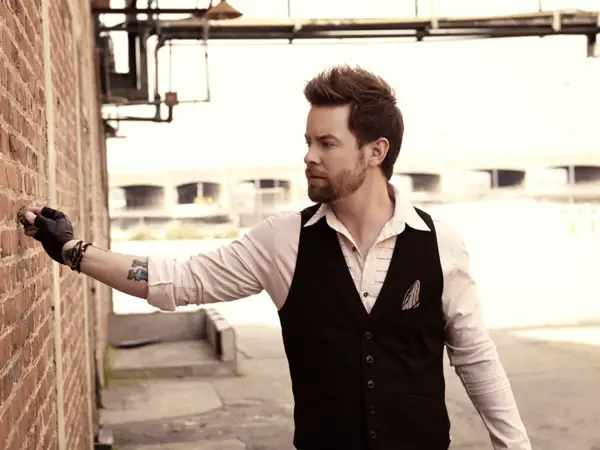 David Cook confirms recent tour rumors via twitter! He'll be heading out on tour with Gavin DeGraw!
David tweets, "Excited to be heading out on a co-headlining tour with @GavinDegraw! Should have dates up on davidcookofficial.com in about a week or so!"
Hooray!
Now, all we need is a second single!
ETA: Gavin DeGraw confirms the tour in an interview with 96.5 TIC HERE.