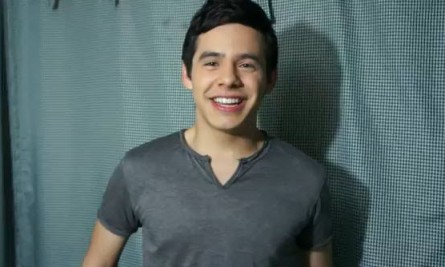 David Archuleta vlogs as he begins his last week of shooting the soap opera,
Nandito Ako. David talks about having to portray some extreme emotions in recent scenes. The experience taught him a lot about himself. Also, he feels that his acting is improving.
Also in the schedule: A couple of mall shows and more recording. On Friday, David will be shooting a concert scene, and he's inviting Filipinos to be a part of the shoot. For more information, check out followarculeta.ph.