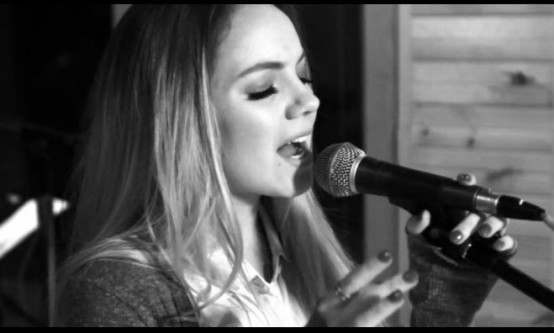 The Voice 4 winner, Danielle Bradbery, tackles another fan cover request for Vevo. This time she sings "Try" by Colbie Caillat.
The country singer's fans must have been happy with her first cover, a pretty rendition of A Great Big World's "Say Something", because Danielle has released another emotional ballad, that's decidedly not country.
In between recording crowd-pleasing covers, Danielle is currently on a nationwide tour, promoting her self-titled debut album, and 2nd single, "Young in America."
Check it out here.