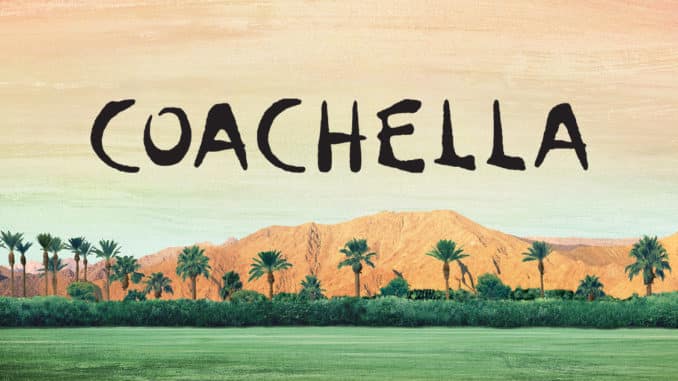 Due to coronavirus concerns the Coachella and Stagecoach festivals have been postponed until October. The organizers officially announced the cancellations on Tuesday (March 10).
Coachella and Stagecoach, huge pop and country music festivals respectively, take place every spring in Indio, California. Coachella was originally scheduled for to run two weekends in April 10-12 & 17-19. Stagecoach was set to take place between April 24 & 26. Both events attract thousands of fans over the course of several weekends. 
Several reality stars were scheduled to perform. American Idol alum Lauren Daigle was part of Coachella's Sunday lineup, while Canadian Idol's Carly Rae Jepsen was set for Saturday. Stagecoach featured a slew of singing show alums, including Saturday headliner, American Idol season 4 winner, Carrie Underwood. The Voice's Morgan Wallen and Raelynn were scheduled for Friday, while American Idol 2018 2nd runner-up, Gabby Barrett had a Sunday spot. 
Check out the official announcement below:
At the direction of the County of Riverside and local health authorities, we must sadly confirm the rescheduling of Coachella and Stagecoach due to COVID-19 concerns. While this decision comes at a time of universal uncertainty, we take the safety and health of our guests, staff and community very seriously. We urge everyone to follow the guidelines and protocols put forth by public health officials.

Coachella will now take place on October 9, 10 and 11 and October 16, 17 and 18, 2020. Stagecoach will take place on October 23, 24 and 25, 2020. All purchases for the April dates will be honored for the rescheduled October dates. Purchasers will be notified by Friday, March 13 on how to obtain a refund if they are unable to attend.

Thank you for your continued support and we look forward to seeing you in the desert this fall.
More big events will be cancelled as COVID-19 runs its course. For instance, it's possible American Idol and The Voice will tape live shows without a live audience.
American Idol and The Voice: Will There Be No Studio Audiences?