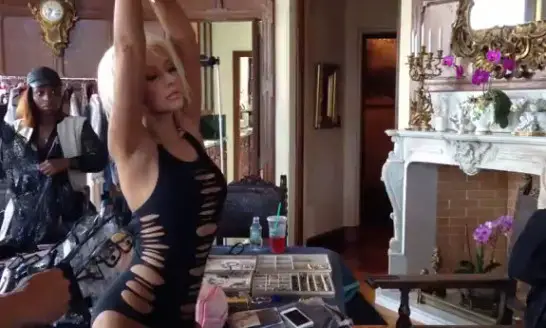 Christina Aguilera dropped a VIDEO for her song "Let There Be Love" today. In it, she thanks her fans, which she also does in a VERY long letter she posted on her official website.
Now that Christina is returning to coach The Voice this fall, could she be attempting to revive the album, Lotus, she released last fall. The new release was kind of a dud, which is too bad, because it was actually pretty good.
This song "Let There Be Love" is fun and upbeat, and of course there is that positive message, relayed by regular folk fans featured in the video. But isn't forming an L with your forefinger and thumb the international symbol for "Loser?" Yeah, I thought so.
Christina lost weight, and she's looking better than ever. The Voice returns to NBC on September 23.
Check it out below: