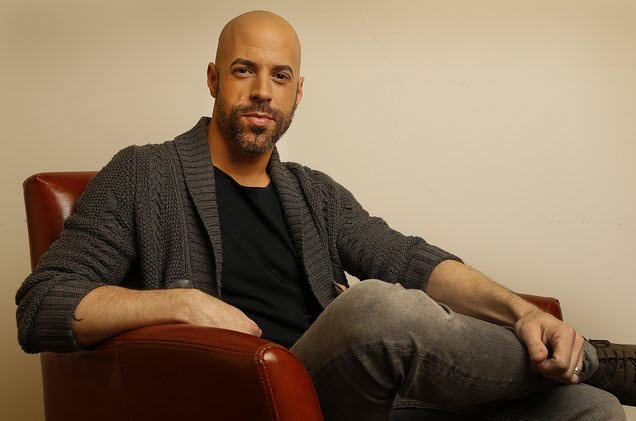 US Weekly is reporting that American Idol season 5 singer Chris Daughtry is joining ABC's Idol reboot as judge.
Former contestant Chris Daughtry is joining the show's ABC revival as a judge, a source confirms to Us Weekly.

"They wanted a panel of all ex contestants," a second source tells Us. "Kelly Clarkson, Carrie Underwood and Jennifer Hudson were all on their wish list."
I find this source less reliable than Variety, or even TMZ. So, grain of salt and all that. My bullsh*T meter is cranked up even higher, considering the owners of National Enquirer and Radaronline recently bought the publication from Rolling Stone owner Jann Wenner. They fired half the staff.
Anyway–ABC's fall announcements come tomorrow at the latest. More will be revealed, I'm sure.
Chris mentored contestants with season 8 alum Adam Lambert during season 13's pre-live show "boot camp" run by Randy Jackson. And for the 15th and final season the singer mentored and sang duets with semi-finalists Dalton Rapattoni and Lee Jean. 
Also rumored to be joining the American Idol judges panel is pop star Katy Perry. American Idol stars Jennifer Hudson and Kelly Clarkson have joined the Voice coaches panels for season 13 and season 14 respectively.
UPDATE: Variety is reporting that Chris has NOT been contacted yet by ABC to join the panel. However, he may perform at tomorrow's Upfronts in New York City.