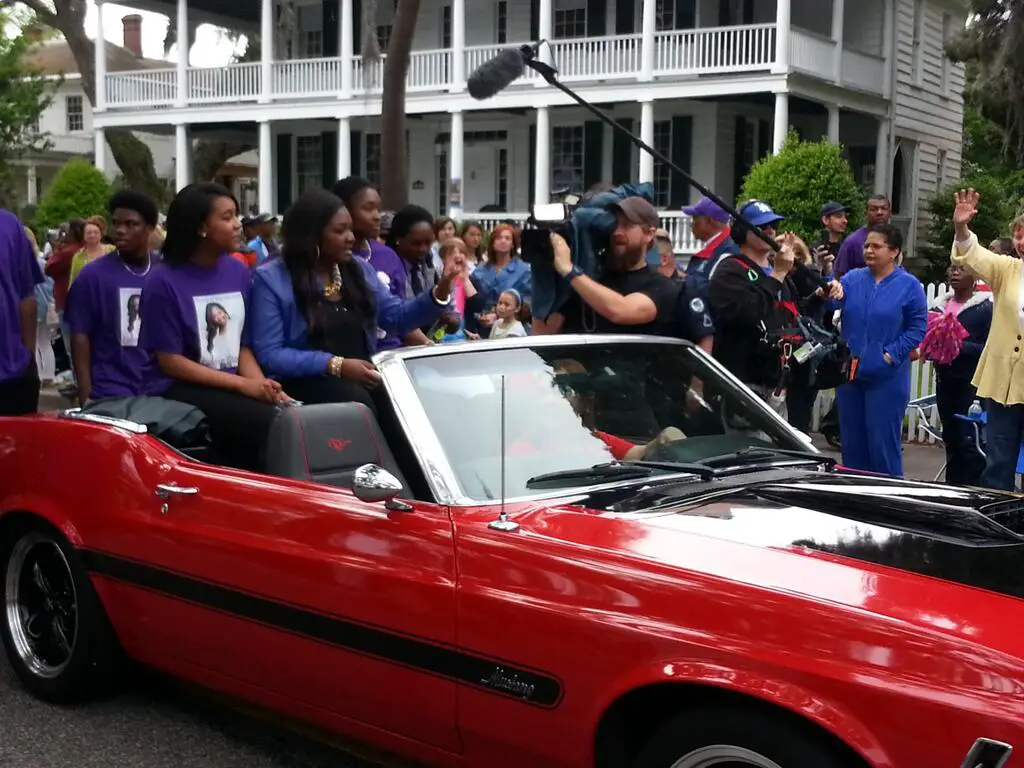 @IPEG_Erin
Today was officially Candice Glover Day — not just in Beaufort, but across South Carolina.
The American Idol 12 Top 3 contestant was celebrated in her hometown of Beaufort, South Carolina as part of the American Idol hometown celebration. The footage will air this week.
Candice was greeted by about 125 fans when she arrived at the Savannah-Hilton Head International Airport last night. She greeted fans earlier today and took part in a parade. A concert was staged in downtown Beaufort. She sang six songs: "Girl On Fire", "Come Together," "Love Song," "Find Your Love," "Straight Up" and "I Who Have Nothing."
Here are a few performances
Video of Candice at the airport HERE.
Some articles about Candice's day. Between 10,000 and 20,000 showed up for her party!
I'll update this post with anything else I find.
Girl on Fire
http://youtu.be/IsT717cQOCQ
Lovesong
http://youtu.be/OG-oVu4AVD4
Come Together
Find Your Love
Straight UP
I Who Have Nothing
Parade – Raw Footage
Interview