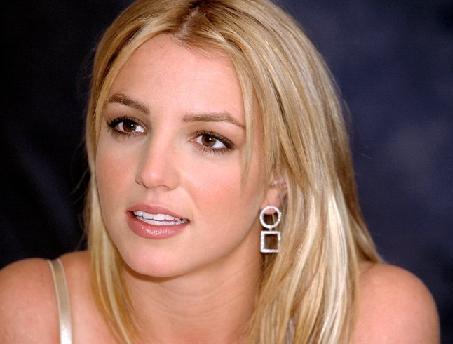 According to reports, It looks like Britney Spears will be an X Factor judge after all.  The sticking point was money. She'll be paid 15 million a year for her services.  All that's left are a few small details to be worked out.
If this comes to pass, Simon Cowell will get his "star" for the judging panel, but will she be able to handle the job? In interviews, Britney's affect is so dull and sullen, it's hard to imagine her as a charismatic TV personality.
The good news, she be any worse than the annoying and ineffectual, Nicole Scherzringer. And who knows, maybe Brit Brit will surprise us.
Her fiance, Jason Trawick will reportedly come along as producer. Sounds like he'll be her mouthpiece and protector, which is probably a good thing.
The deal will make Britney the highest paid judge on reality television, eclipsing Jennifer Lopez's $12 million deal for American Idol.  Time for Jlo to head back to the negotiating table!
Via EOnline