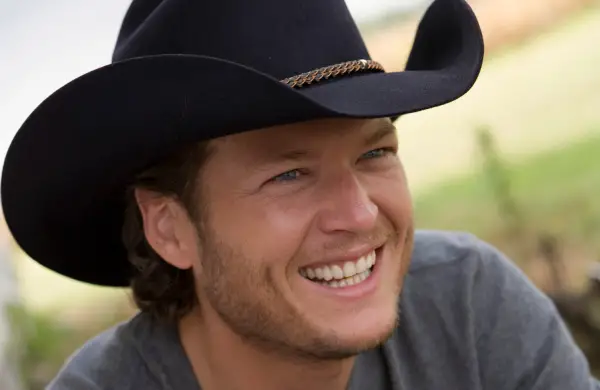 Yee Hah! I wanna put my dancin' shoes on after listing to The Voice coach, Blake Shelton's remake of "Footloose" for the new movie.
What do I think about the fact that this classic movie has been remade? Well since I never saw the original, I don't get to have an opinion, now do I.
I have to admit though, I kinda like Blake's version. Maybe better than the Kenny Loggins original. Yes, I have at least heard the soundtrack. Heh.
(Update: I got a takedown notice for the link)
Full Soundtrack listing:
1. Footloose – Blake Shelton
2. Where The River Goes – Zac Brown
3. Little Lovin' – Lissie
4. Holding Out For A Hero – Ella Mae Bowen
5. Let's Hear It For The Boy – Jana Kramer
6. So Sorry Mama – Whitney Duncan
7. Fake I.D. – Big & Rich feat. Gretchen Wilson
8. Almost Paradise – Victoria Justice & Hunter Hayes
9. Walkin' Blues – Cee Lo Green feat. Kenny Wayne Shepherd
10. Window Paine – The Smashing Pumpkins
11. Suicide Eyes – A Thousand Horses
12. Dance The Night Away – David Banner
Additional Music in Film (Not on Soundtrack):
White Stripes "Catch Hell Blues"
Three 6 Mafia "Get Your Feet Off The Ground"
Wiz Khalifa "Black & Yellow"